You're getting married! Congratulations! Let us make your special day a little bit sweeter. We can also get things going before the big day! Check out our Karaoke services & Dance Parties which are perfect for a Hen Party.
fresh candy floss
Make your special day a little sweeter with our fresh champagne flavoured candy floss. Perfect for your guests arrival, after the wedding breakfast or during party time. Standard flavour is available if preferred. For a little extra touch we are happy to follow your colour scheme and colour the candy floss accordingly.
balloon modelling
Our walkabout balloon modelling is a perfect way to entertain your guests and give them a keepsake to take home. Using top quality modelling balloons our models can last up to 3 weeks if careful (they are still balloons after all)Not just for the kids, big kids love balloons too!! From standard balloon animals to more elaborate flower bracelets, hats & roses, we have something for all ages.
Getting The Party Started
Let's really get the party started!
We can work with your DJ and host some good old party dancing and have everyone on their feet in no time!
We also have a wide range of family friendly games (Mr & Mrs is a big favourite)
Why not check out or karaoke page for even more fun.
For The Kids
If you would like the kids to be kept busy while you relax & enjoy no problem! Please check out our Kids Packages for options.

(please note we are not a nanny service and do not replace parental responsibility)
Packages
Click on packages below for more information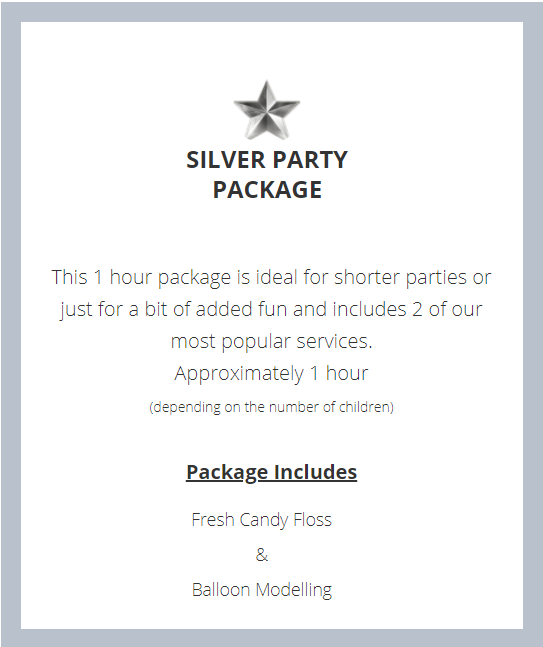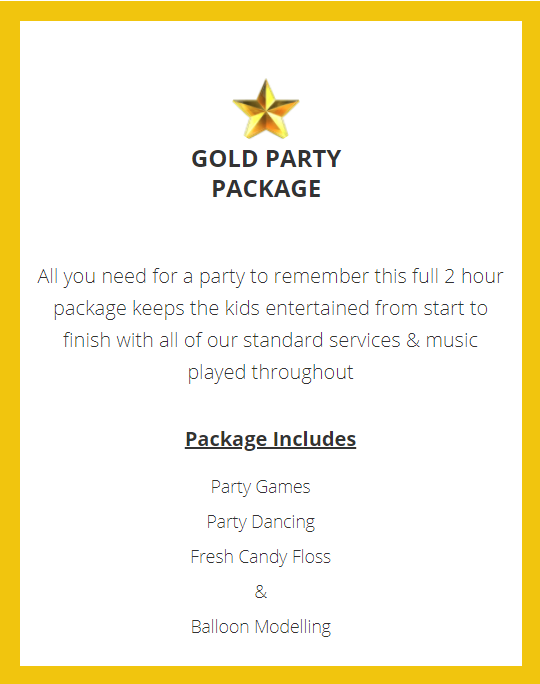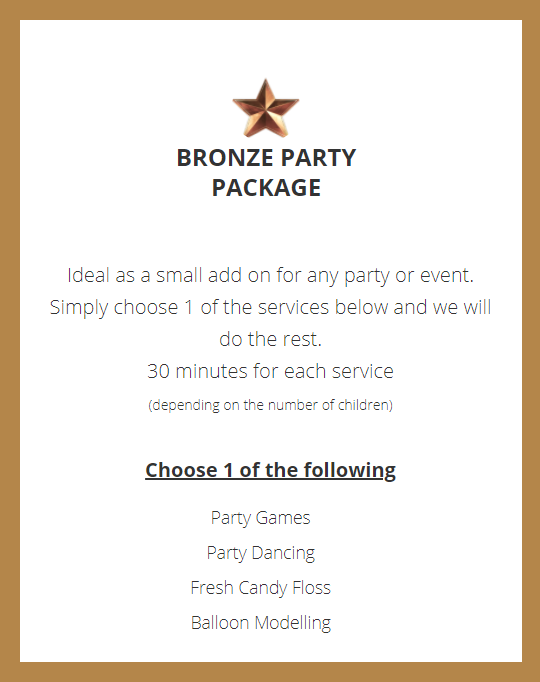 Before The Big Day
Karaoke Party
Having a Hen or engagement party? This is for you. Be it at a venue or house party the fun is the same. With over 1000 songs and 4 microphones we will have everyone singing in no time.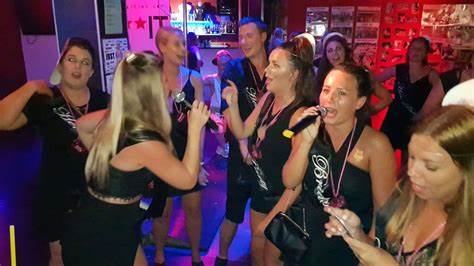 Dance Party
Our dance parties are another favourite for a hen party. Simply choose one of our popular styles or come up with your own. If your party is fancy dress we are happy to dress up with you.